The team behind Battery-News goes beyond traditional reporting and strives to present the latest insights, technologies, and innovations shaping the battery world. The team is committed to providing its community of readers and industry professionals with comprehensive insights and information that will enable them to make informed decisions and help shape the future of battery technology.

The Battery-News aim to remain one of the leading sources of information in the battery world by expanding the team to include experts, by delivering innovative content, and by providing its readers with a reliable source of industry news.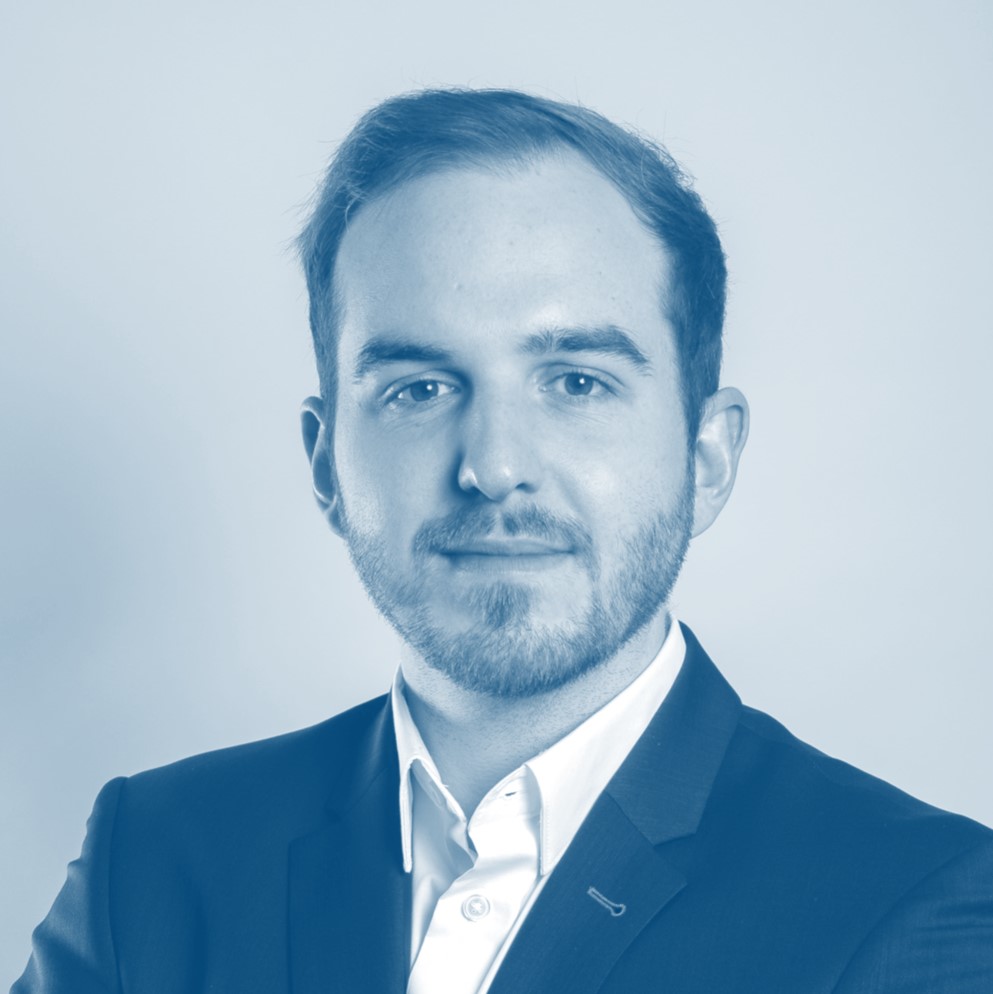 Head of Battery News &
Chief Editor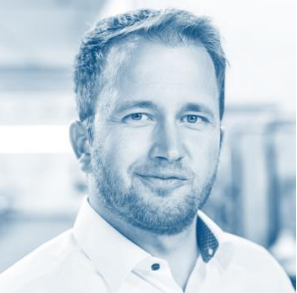 Managing Director
PEM Motion North America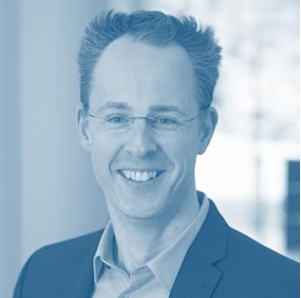 Editor &
Quality Assurance
Battery-News places the highest value on reliability and the accuracy of its content. For this reason, the team includes a panel of experts who support Battery-News in all technical aspects and matters. The board is currently being established and will be expanded in due course to include experts from the industry. The Battery-News team is also happy to accept suggestions.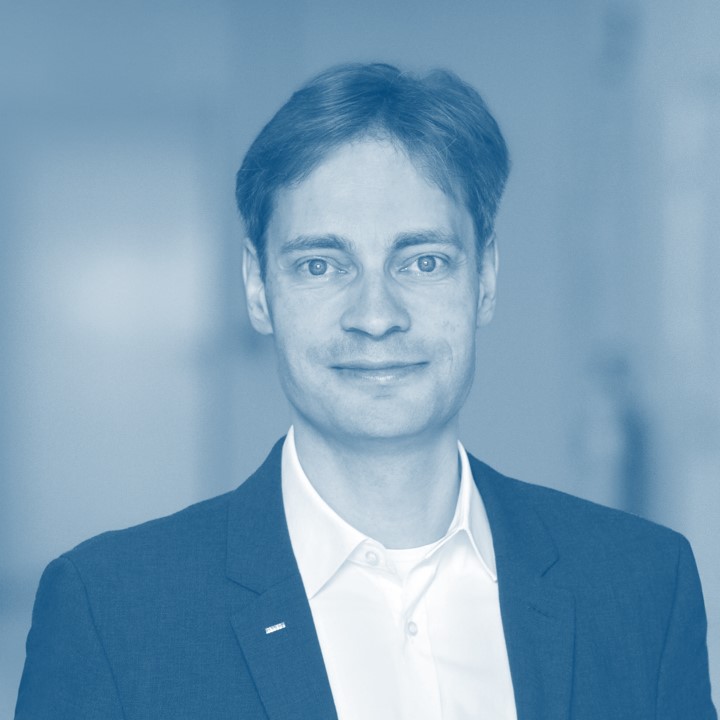 Chairman of the Expert Panel,
PEM of RWTH Aachen Univ.
Professor Dr. Heiner Heimes is a battery expert and head of the chair of "Production Engineering of E-Mobility Components" (PEM) of RWTH Aachen University. Since 2018, he has been successively implementing his vision of a battery online platform that informs the German-speaking as well as the English-speaking community about all developments and news in a professional manner.
All Post

Battery Development

Battery Material

Battery Production

Battery Recycling

Top-Story EN

Uncategorized